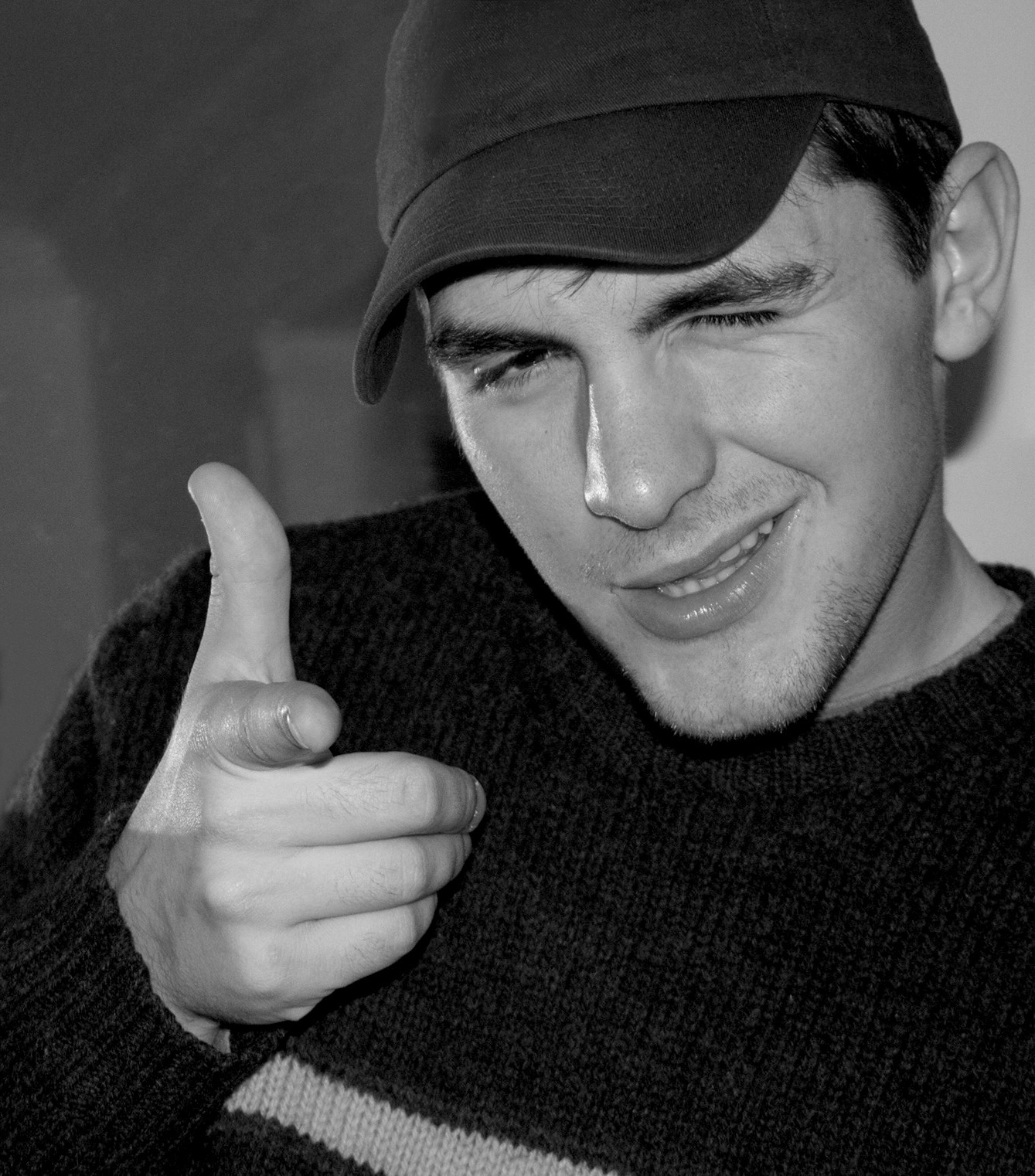 I'm a comma-happy copywriter from a design school, dedicated to finding the smartest solutions to every problem. 
I was born on the east coast, raised on the west coast, and graduated from Pratt Institute.
I've worked at these cool places...

In my off time, I coach volleyball and yell my opinions into the void on Me and My 'Buds, a blog set to music.