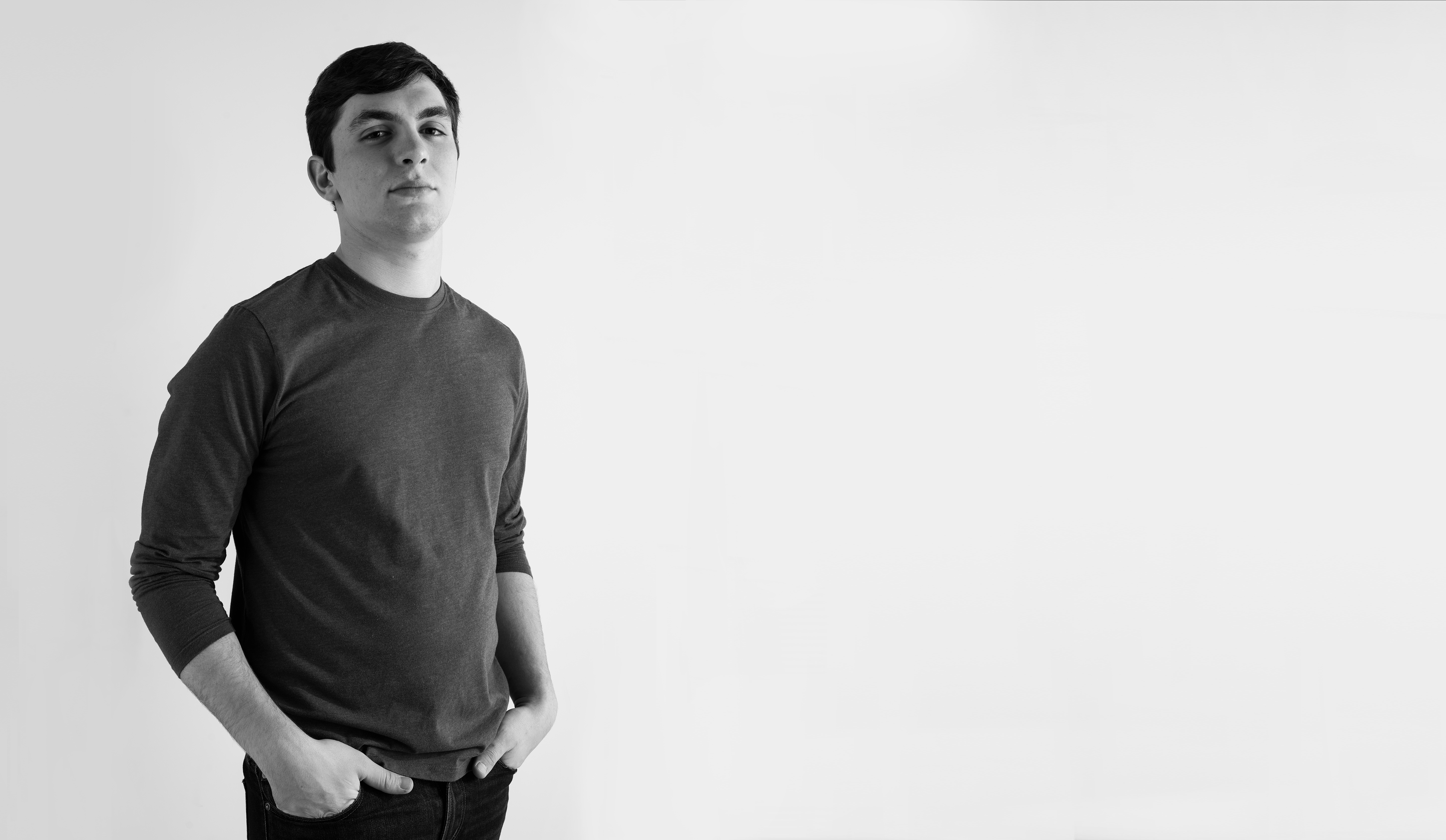 Every problem has a solution.
Finding it is a different story.
As a writer and designer, I try to find the best path from problem to solution through smarter, simpler, and more empathetic thinking.
In my free time, I coach club volleyball and write about design, sports, politics, and more
here
and
here
.
You can find my resume 
here
.