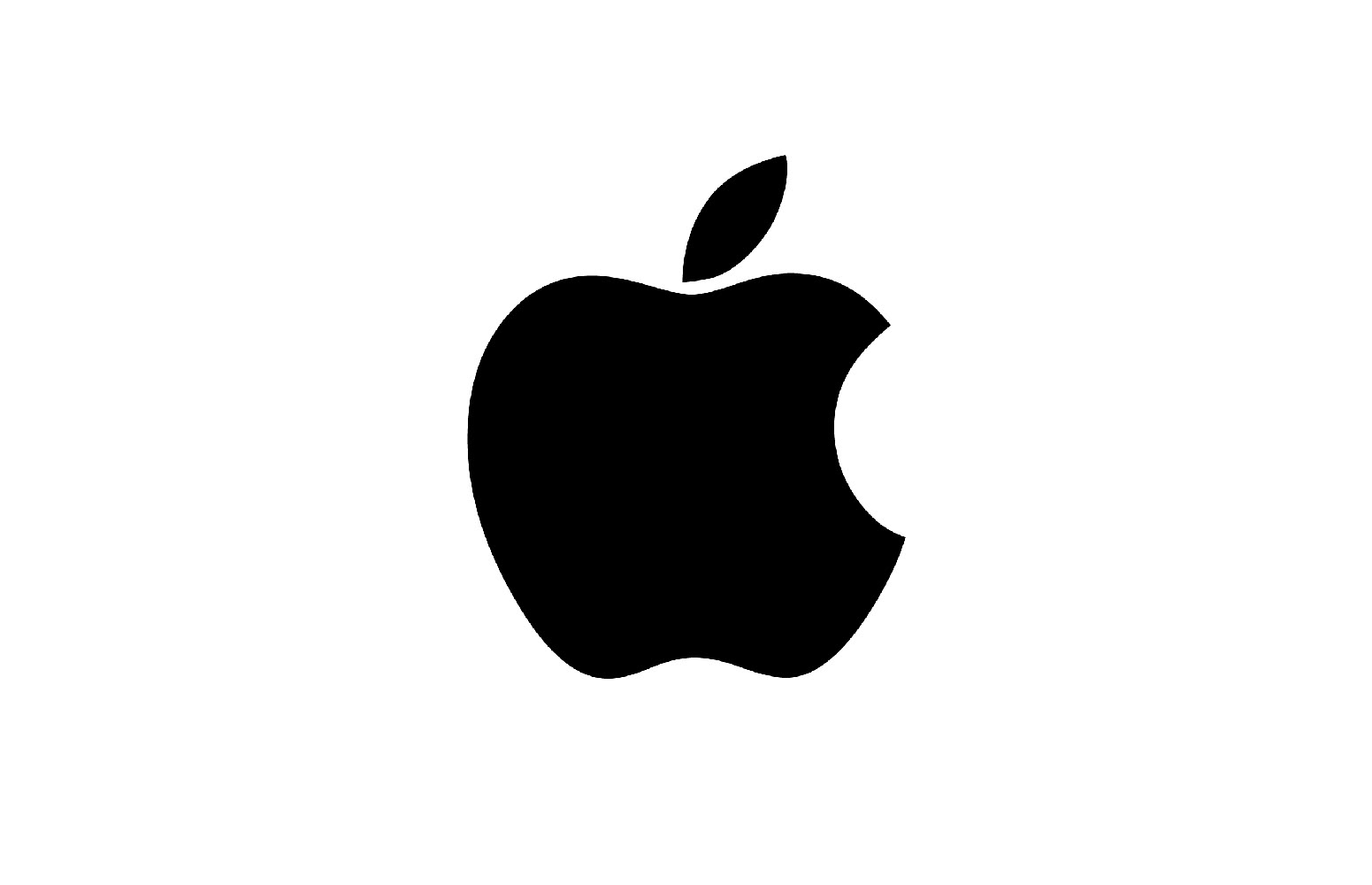 From mid-May to mid-August, I spent time in Cupertino as a Copywriting Intern. Below is just a little sneak peek of some of the work I did while there.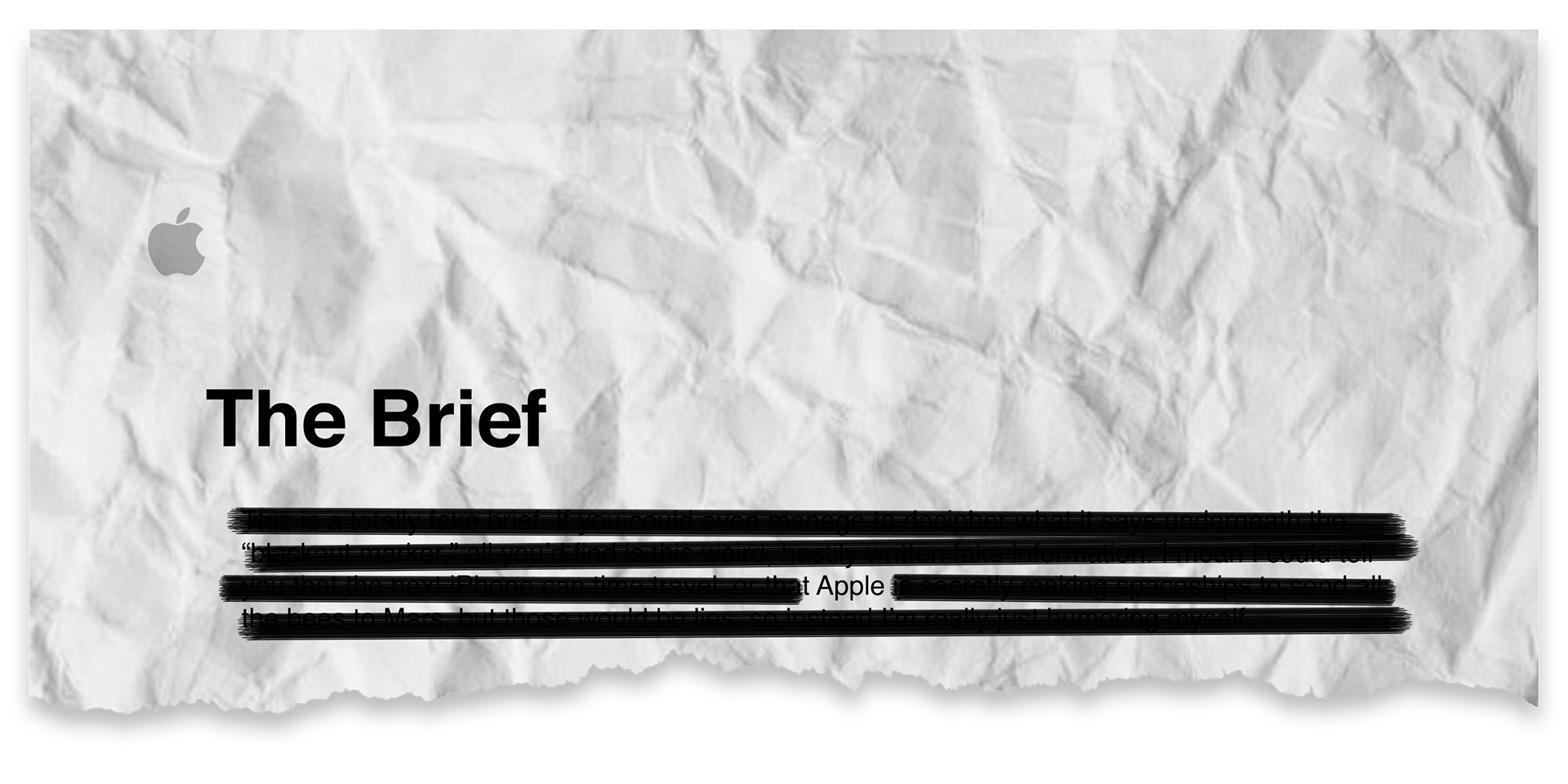 Here are just a few select images of the super awesome work that I got to do with the rest of the amazing team at Apple. My favorite part of this work is the vivid colors and the amazing detail. Don't worry, those images weren't supposed to load.