Fresh food has been in style at Baja Fresh ever since they opened in 1990. And while some of the hip lingo and sweet styles of the 90s may have been left behind by others, this campaign shows that at Baja Fresh, Fresh Don't Fade.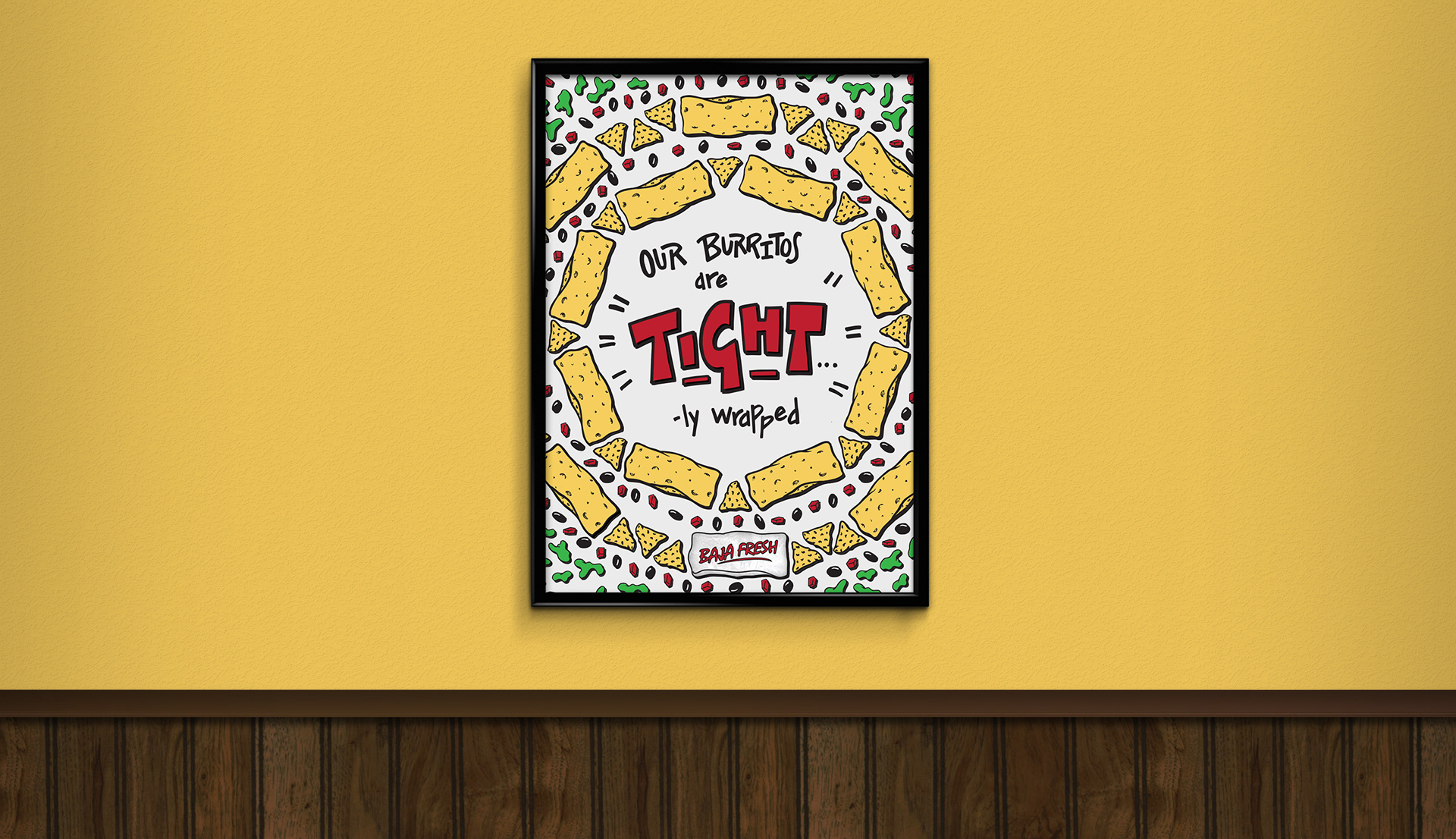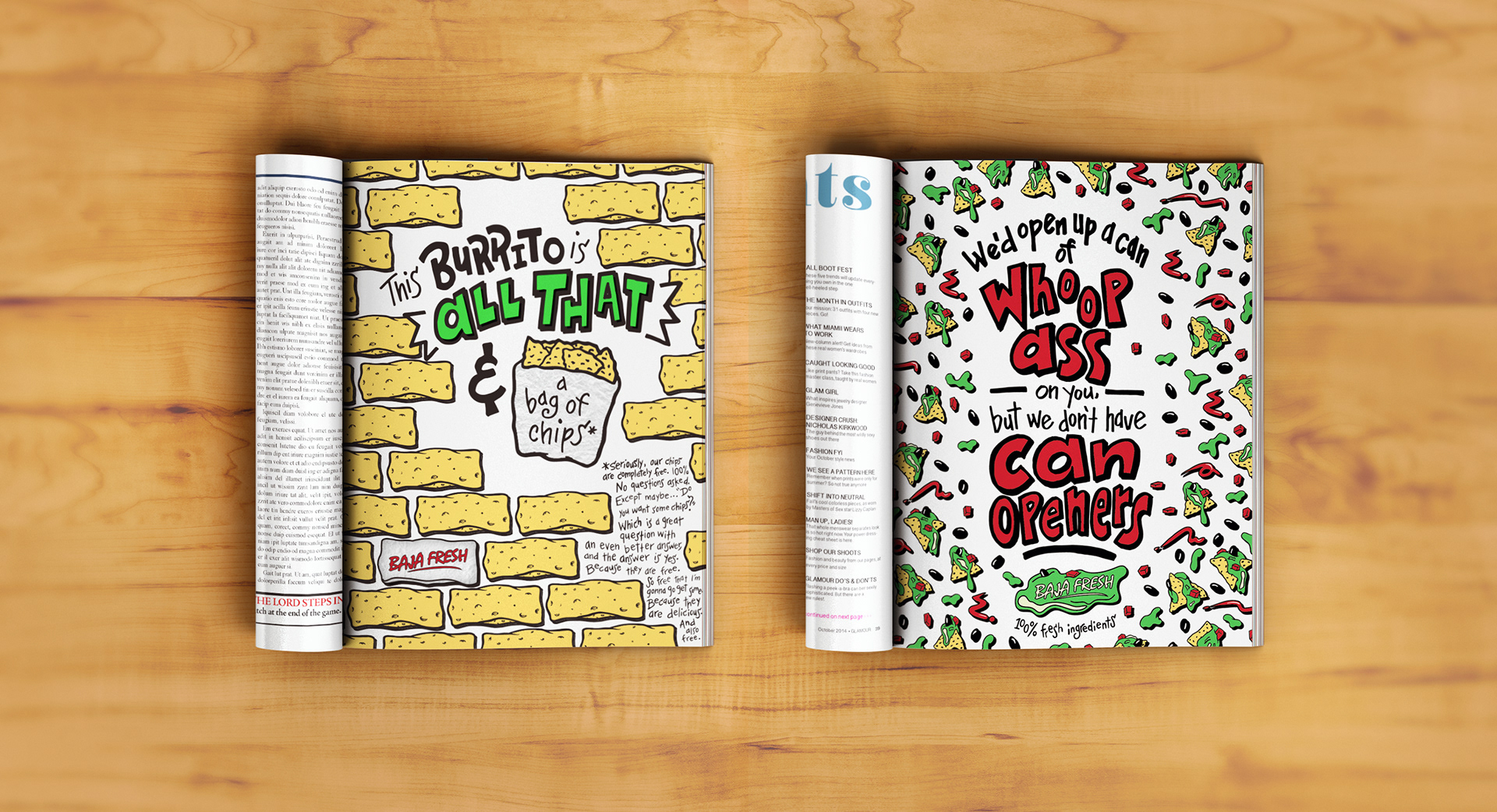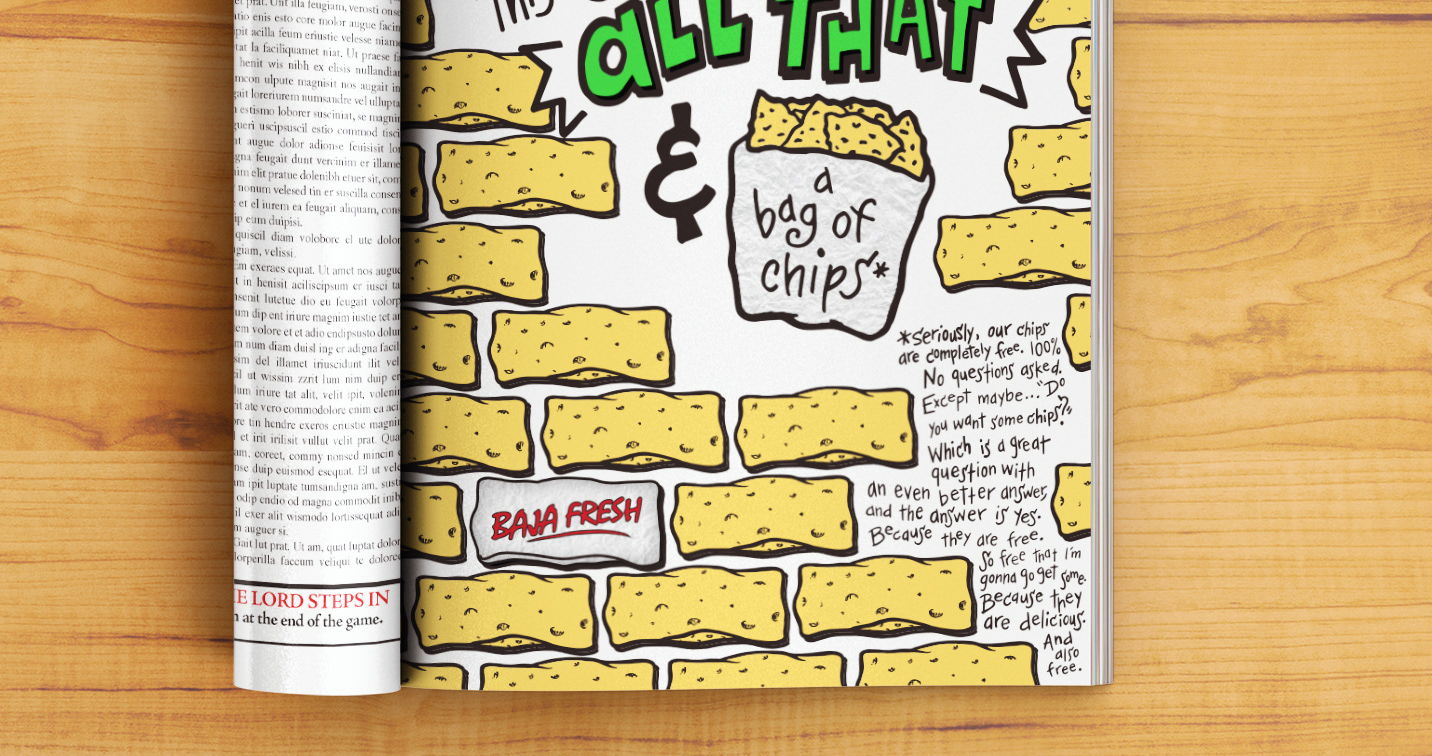 Under the Fresh Don't Fade Campaign, Baja Fresh's Instagram feed turns into a calendar full of daily deals. The catch? You have to show up to get your lunch rocking one of the sweet styles that, according to us, never stopped being fresh.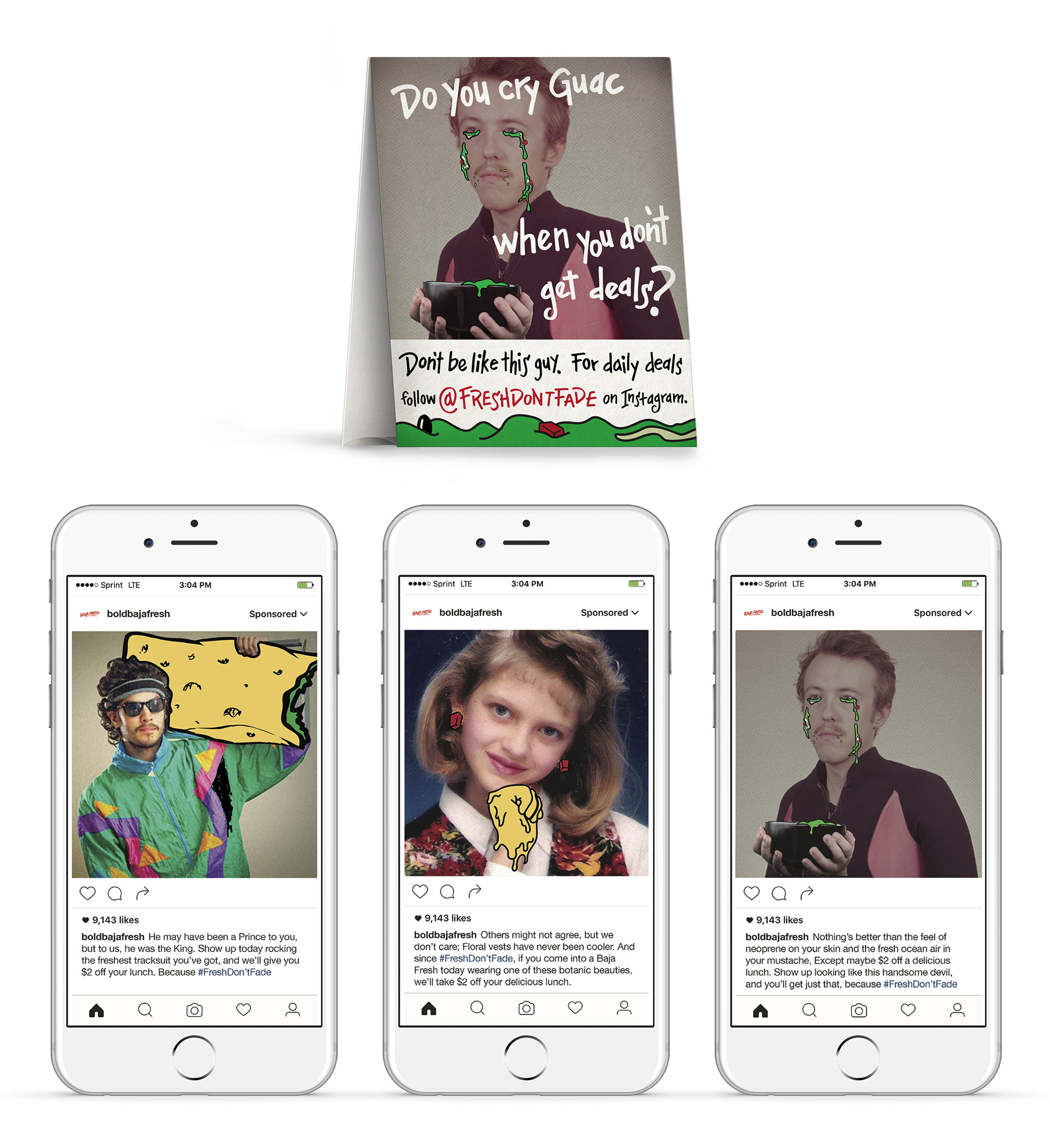 He has a weird name, but a good brain. He's my part-time partner Jake Schiappacasse, and he helped me make this campaign.