Blueair is a Swedish-made air purifier with two main selling points: it quietly cleans your air with HEPASilent filtration and looks good doing it. 
In order to introduce BlueAir to the American market, I worked with a small team to conceptualize, art direct, and shoot a series of video ads that highlighted the product's various benefits—with a little wink. Alongside the video campaign, I led the design and execution of a large social and animated display ad campaign.

After success with our initial run, we doubled back and expanded the video campaign to include more SKUs. We brought the same products into the social and programmatic campaign, including ads focused on segmented audiences.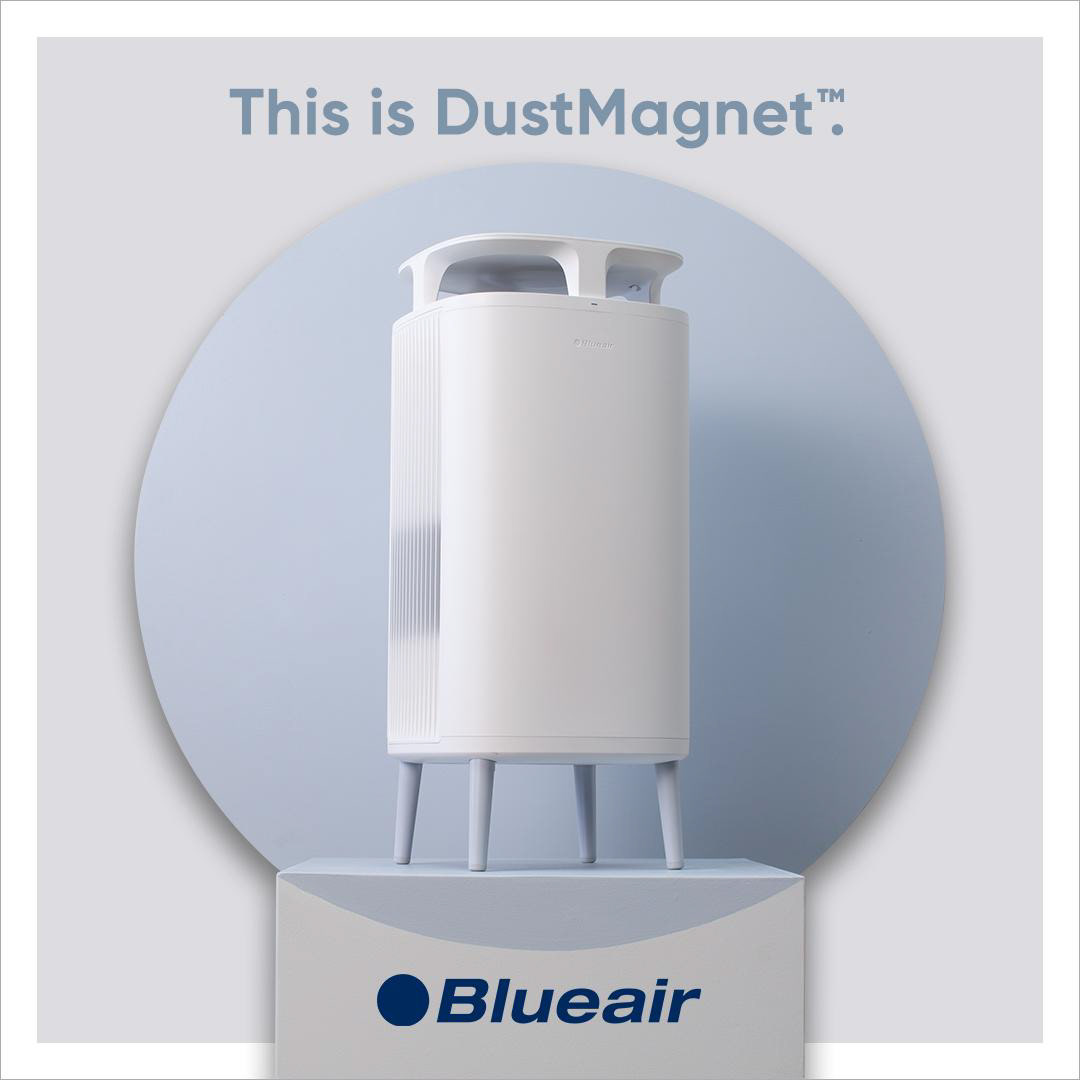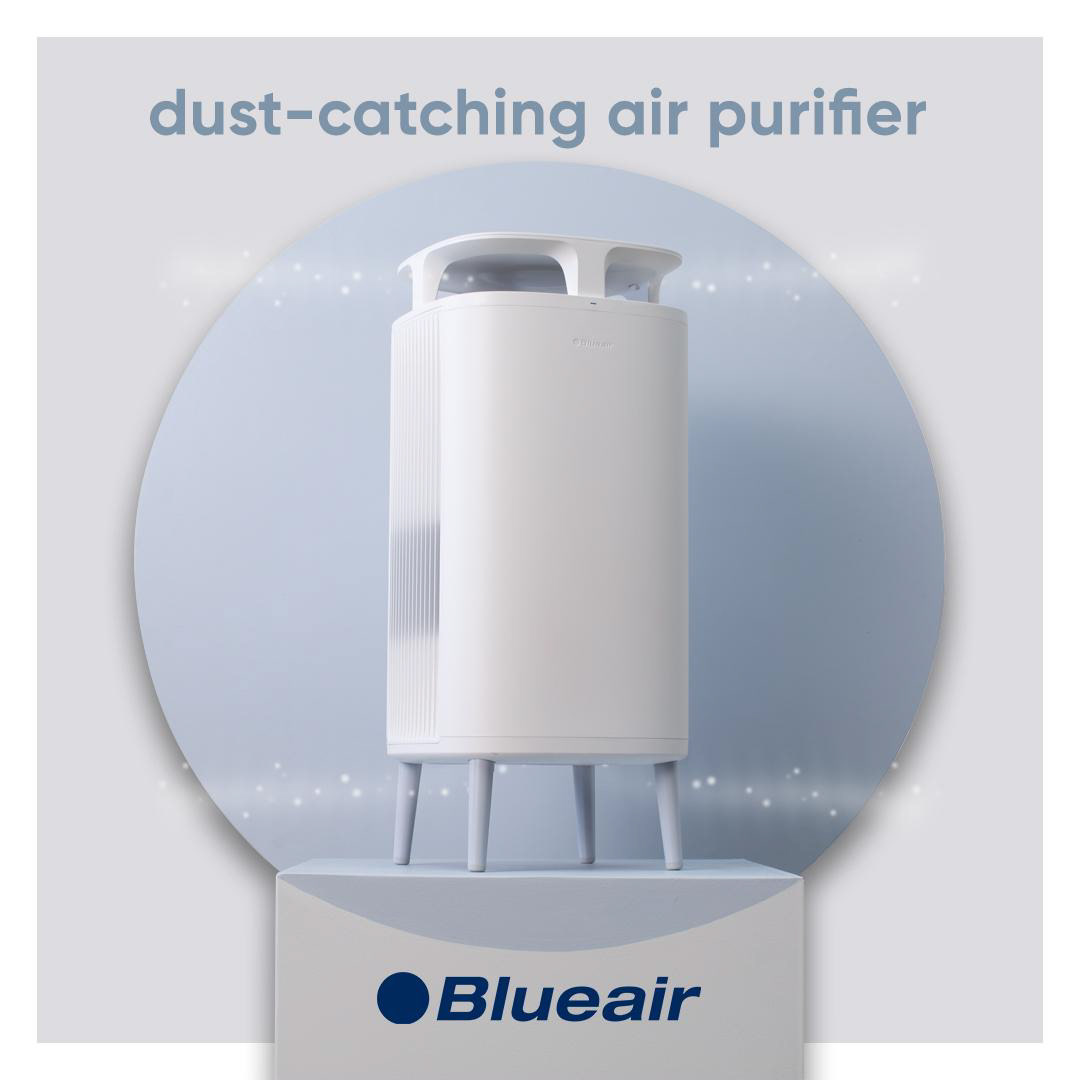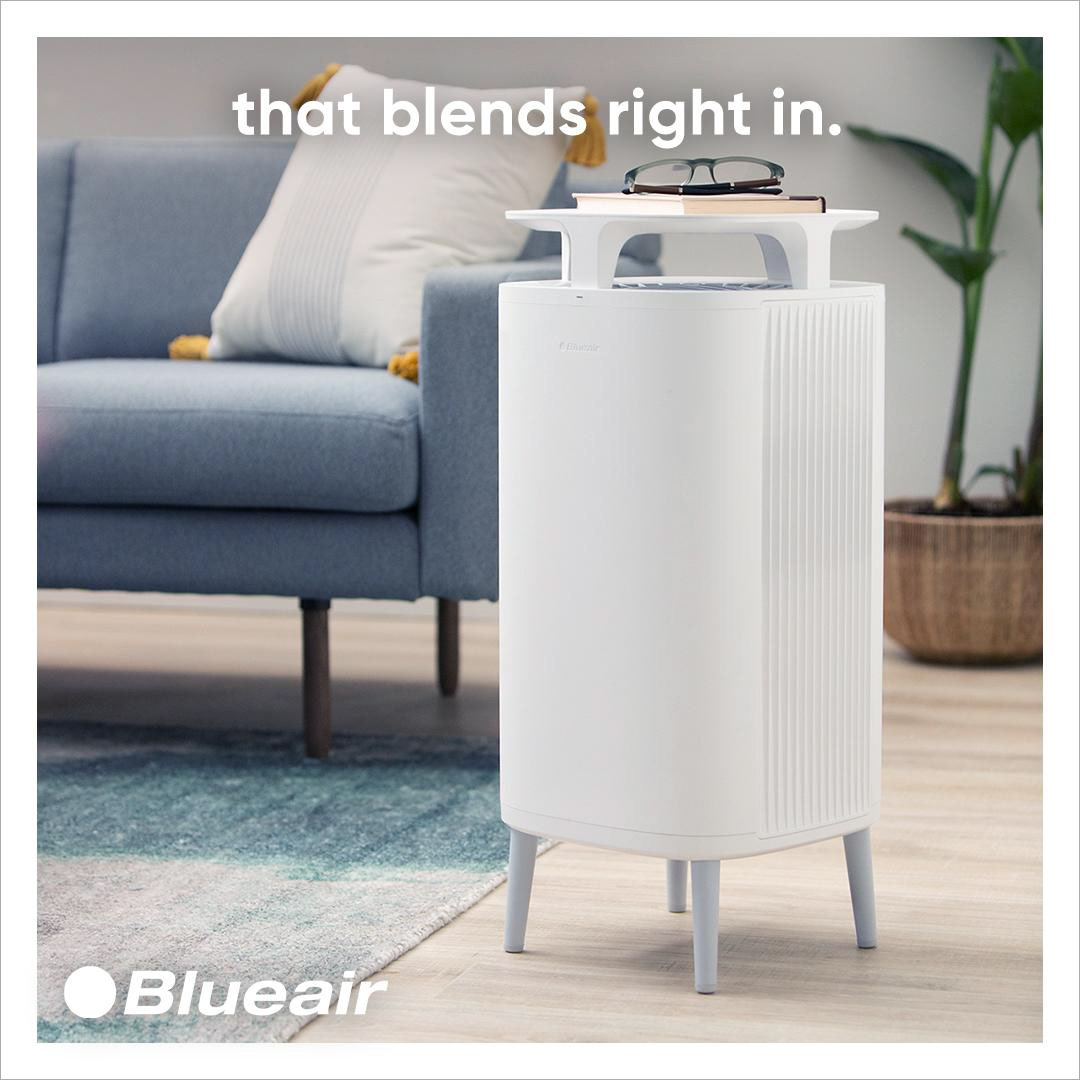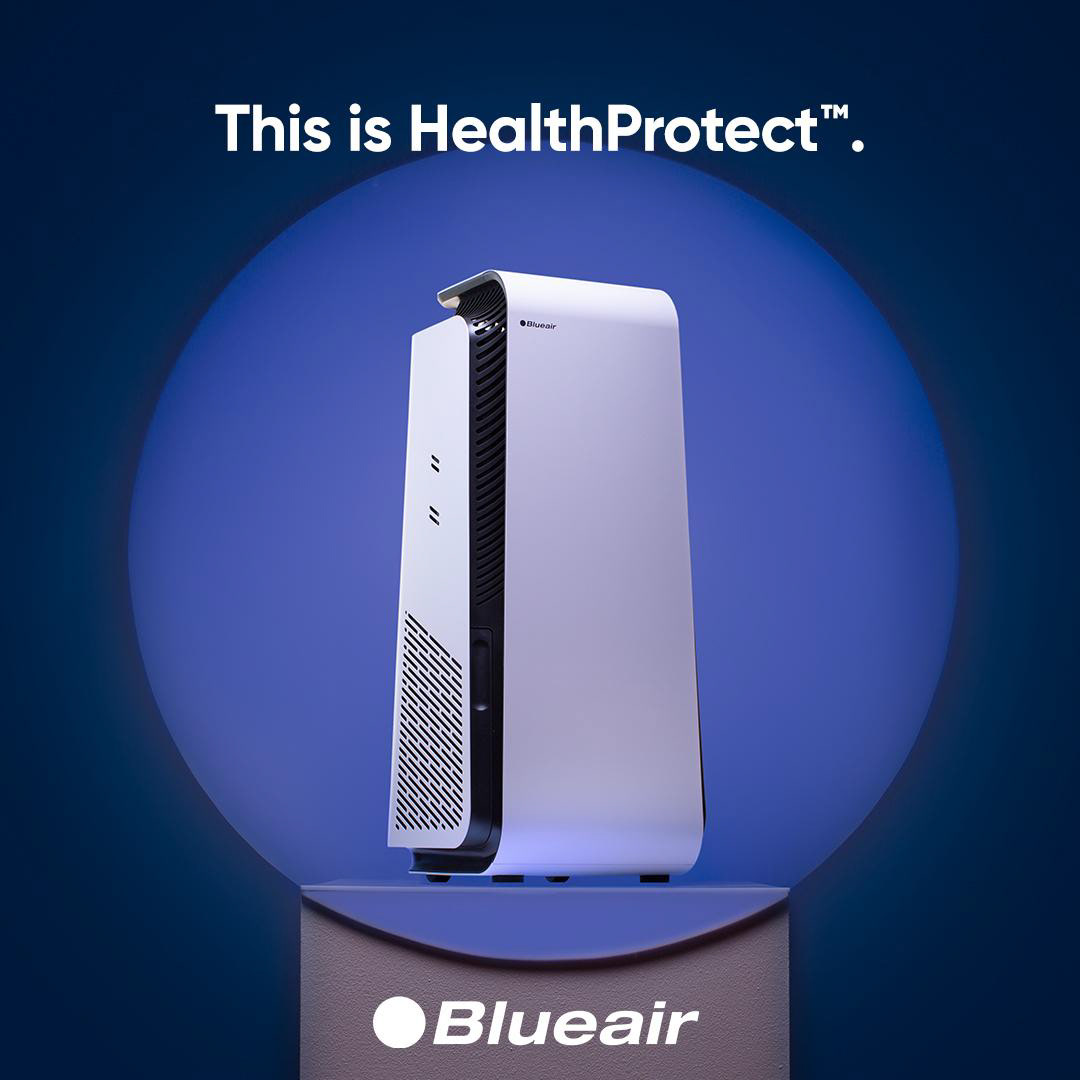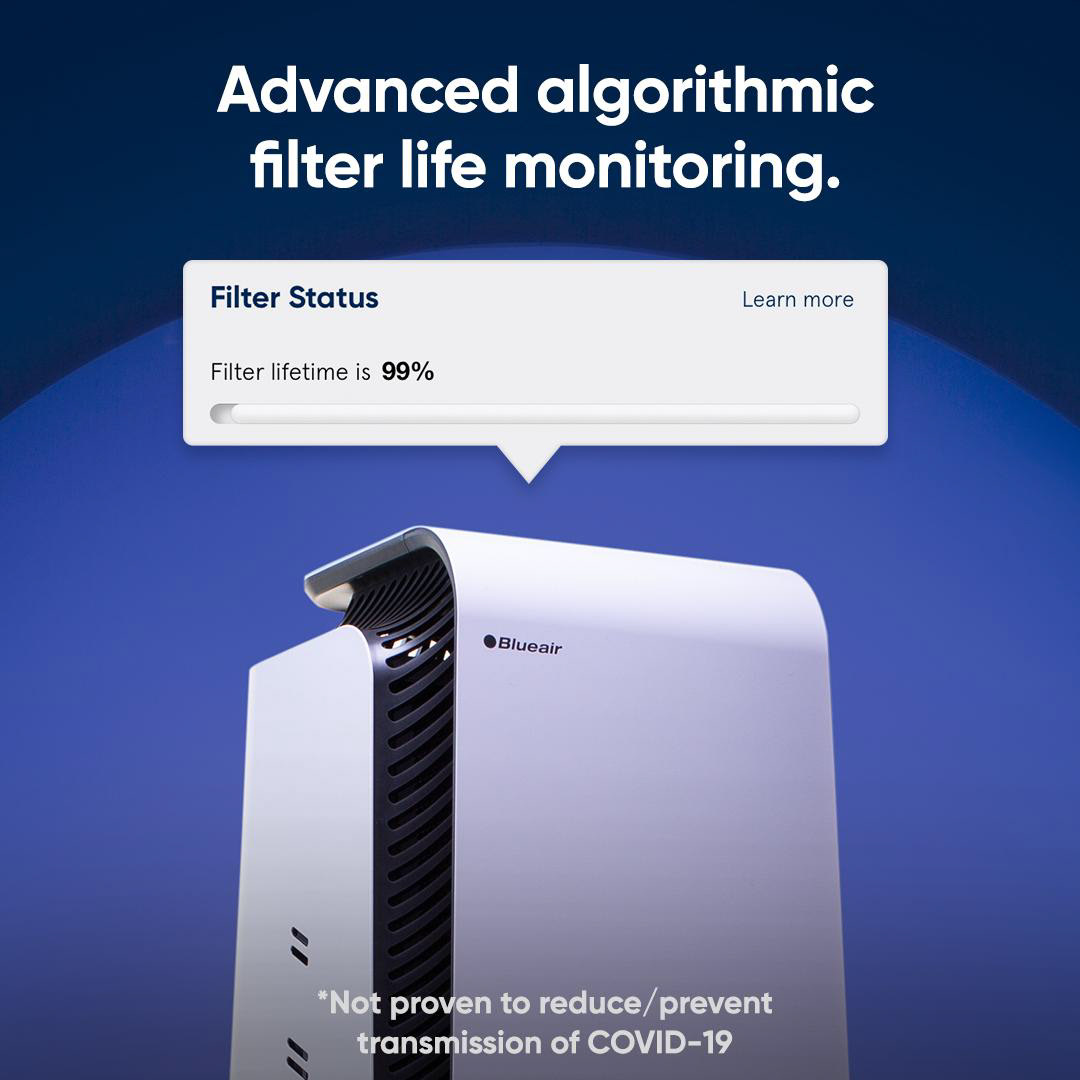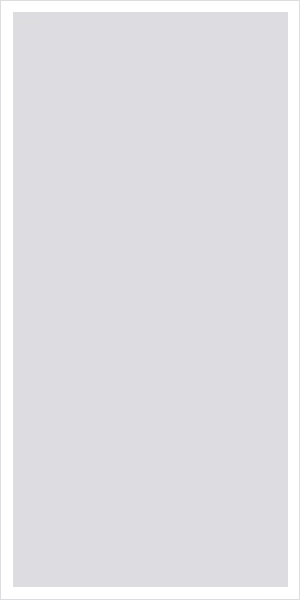 Market Segmentation (Education, Workplace, Hospitality, Healthcare)